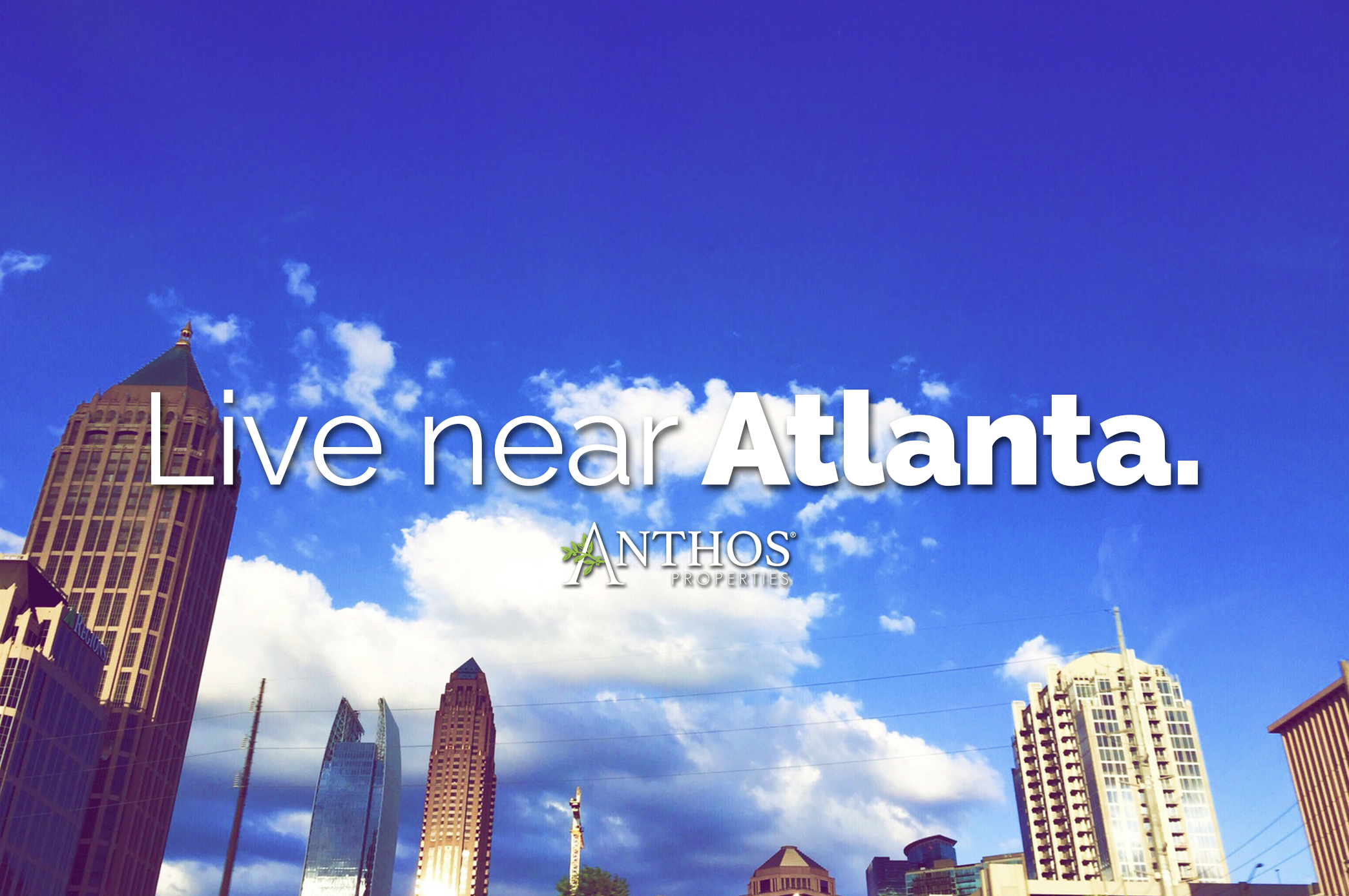 Apartments close to Atlanta, GA.
Looking for an apartment in Atlanta Georgia? Anthos Properties has some really beautiful and affordable apartment communities just outside the city. Each property was built to meet the needs of our residents and each property has a variety of apartment types and amenities. Our communities are conveniently located near airports, shopping centers, schools, universities and more. Finding an apartment in Atlanta shouldn't be a difficult thing to do, so we invite you to browse through each of our properties in the area and apply to one you like or simply schedule a tour to learn more about the property.
Thank you for stopping by Anthos, we look forward to welcoming you into our community.
FILL OUT THIS QUICK FORM TO SCHEDULE YOUR TOUR AT THE PROPERTY OF YOUR CHOICE.
We will get back to you as soon as we can to confirm your appointment. If for some reason you need to reschedule or don't hear back from us right away, please call the property directly. The phone number for each individual property can be found by clicking here.