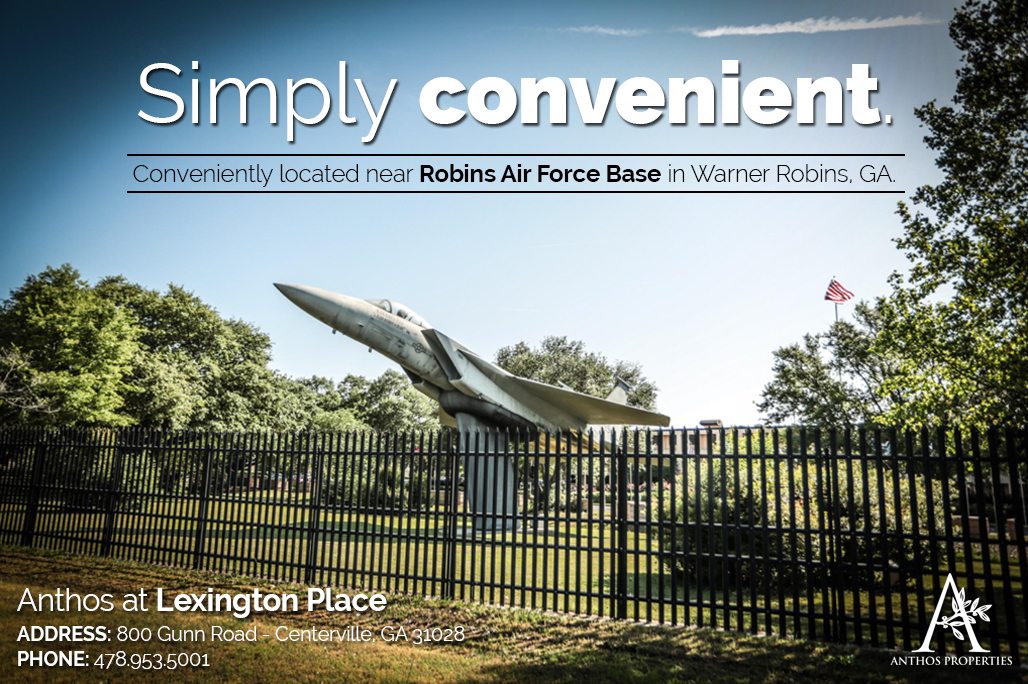 Featured Unit of the Month: Lexington Place 3 Bedroom
This unit delivers 1350 square feet of comfort and luxury. This apartment home also features 3 Bedrooms & 2 Bathrooms with rent starting at only $940/month. This is the type of deal you don't want to miss out on. Learn more about Anthos at Lexington Place in Centerville, GA and discover all the amazing amenities by clicking here.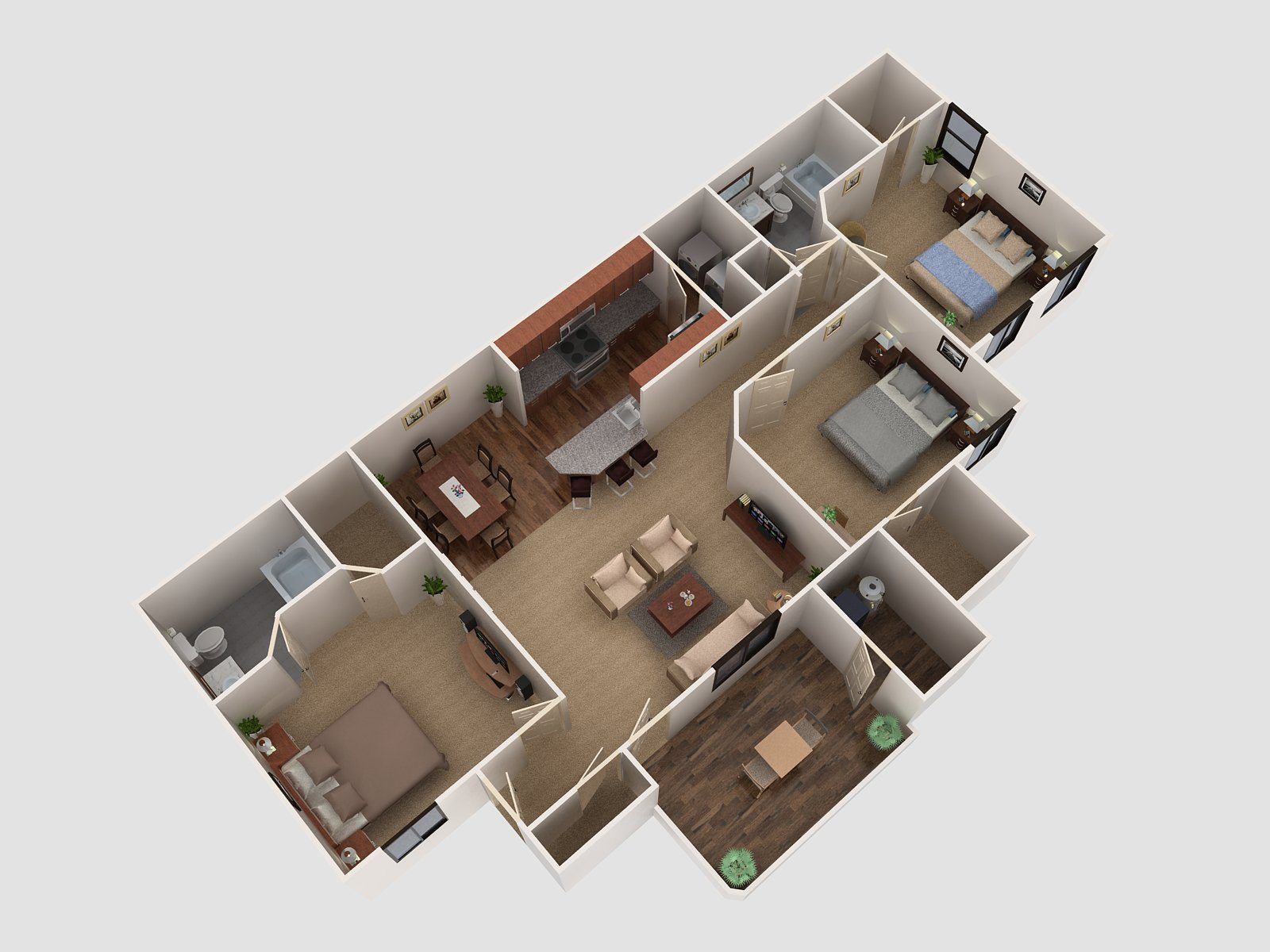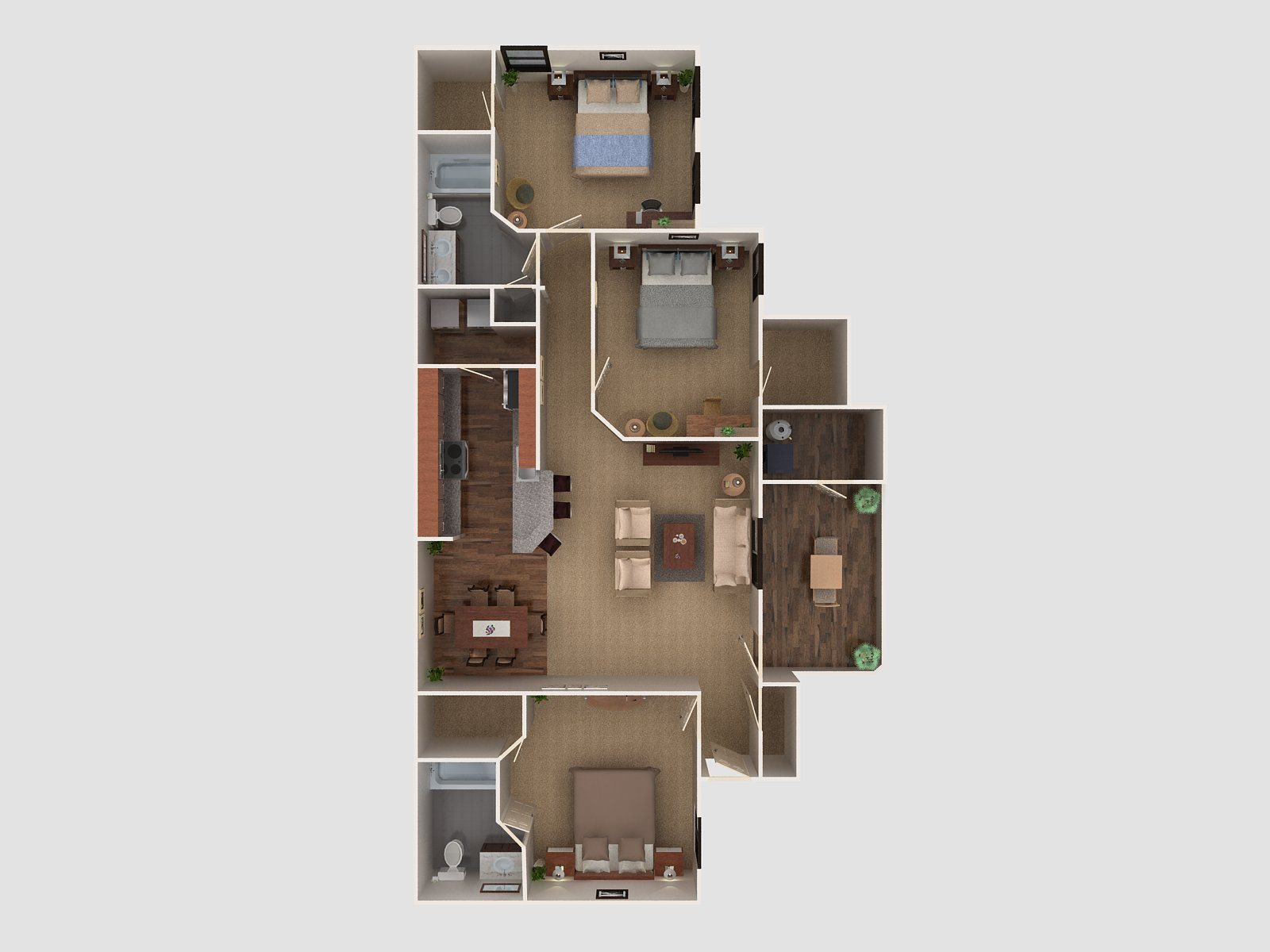 More About This Property:
Anthos at Lexington Place is what we call luxury living and quality without compromise. This property truly does have it all. Not only do we offer extremely fair prices on our units here, but the environment around you is a place you will quickly enjoy calling home. Lexington Place features luscious landscaping in a great location. Here we offer a variety of economic incentives.
Quietly alluding to comfort and all that delights us in this moment. Lexington Place is shaped by the aesthetics that takes its place among the things we hold priceless. We truly want our residents to come in and feel at home. When you become a part of this community not only do you get the added benefit of our exceptional customer service, but you will discover that you have become part of a community that cares.