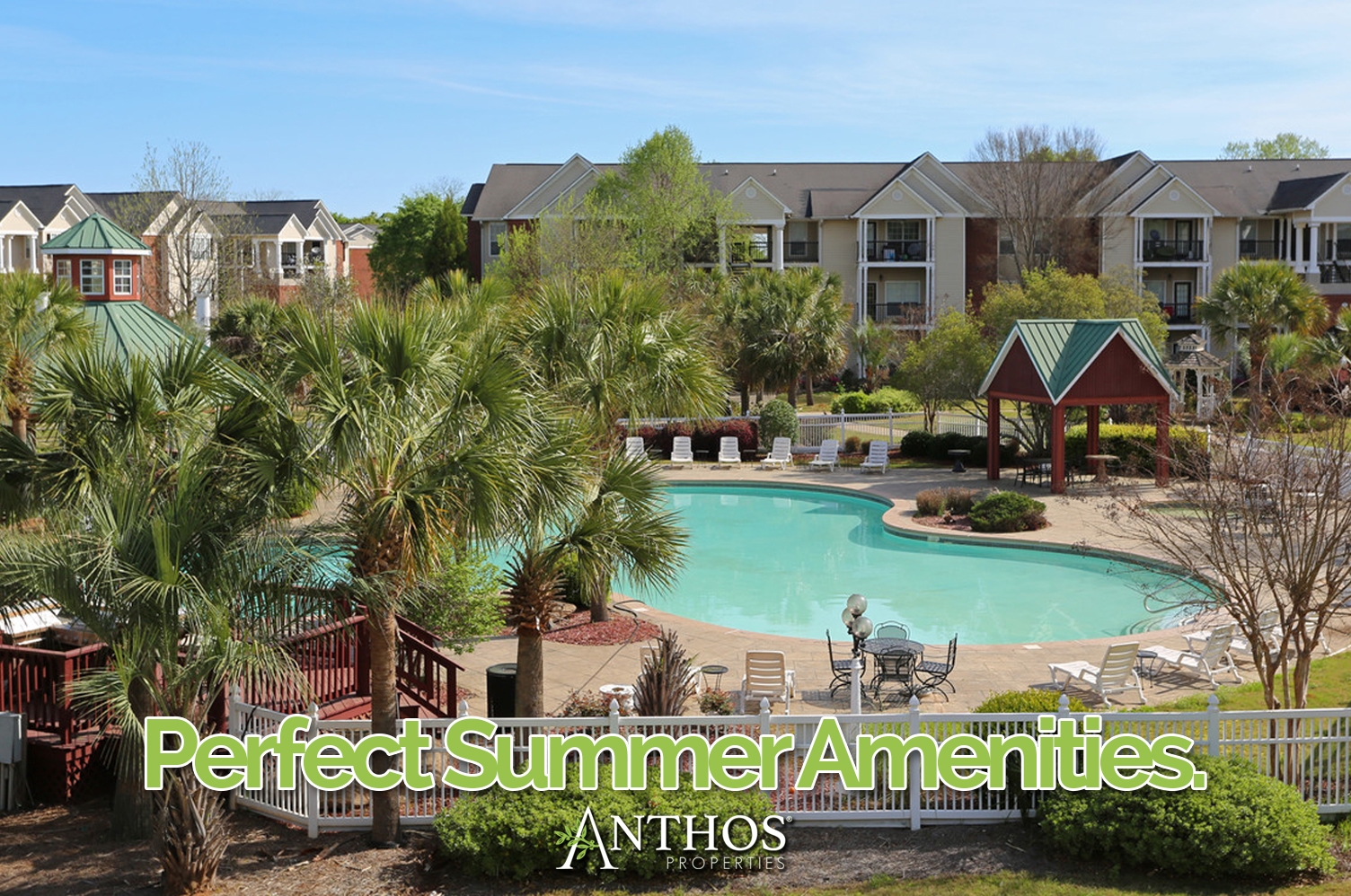 Fully Furnished Apartments for Rent
Do you work in the Warner Robins area and are looking for an apartment? Here at Anthos at Lexington Place, we offer a variety of unit types, including fully furnished apartment homes with flexible lease options.
Fully Furnished Apartments in Warner Robins are available for residents who are looking to move into a fully furnished apartment that is 100% ready to go. Our flexible leasing options or short term leases are perfect for individuals here for work.
We understand that you may not have the time or the means to go fill your apartment with all the furniture and accessories it needs to become "home" – and so our Corporate Units provide you with that luxury.
Lexington Place offers both 1 & 2 Bedroom/Bathroom furnished apartment homes that are move-in ready for your convenience. Monthly leasing starts at $1670. Learn more about our these apartments by contacting us and let's discover if it's right for you.
Who are furnished apartments perfect for?
If you work for the military at Robins Air Force Base, Houston Healthcare, Geico, Kummo Tire, Lockeyd Martin, or CSX Railway in and around Warner Robins, GA and Macon, Georgia then visit our property and find an apartment today!
[TS-VCSC-Lightbox-Image content_image="4327″ content_image_size="large"]
[TS-VCSC-Lightbox-Image content_image="4323″ content_image_size="large"]
[TS-VCSC-Lightbox-Image content_image="4326″ content_image_size="large"]