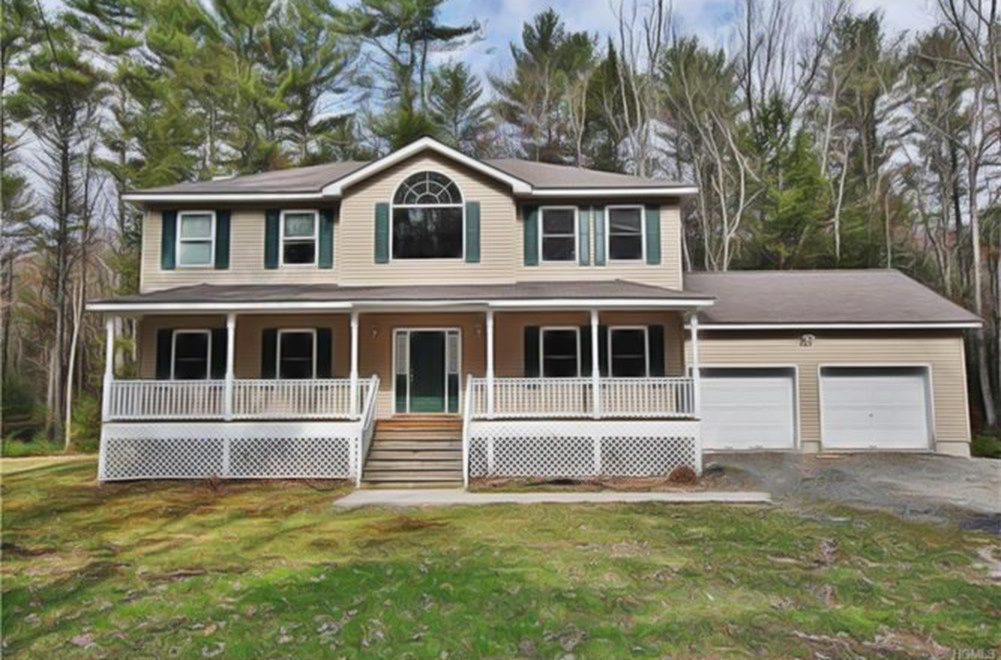 Rent to Own Your Next Home
If you are looking for a new home that you would like to eventually own, we have rent to buy options available at many of our homes located in the Catskills. Anthos Homes features a wide range of single & multi-family homes for rent starting at $1250/month.
If you are interested in setting up a tour at one of our homes or just looking to check on what is available, we invite you to fill out the form below and someone will be in touch with you shortly.