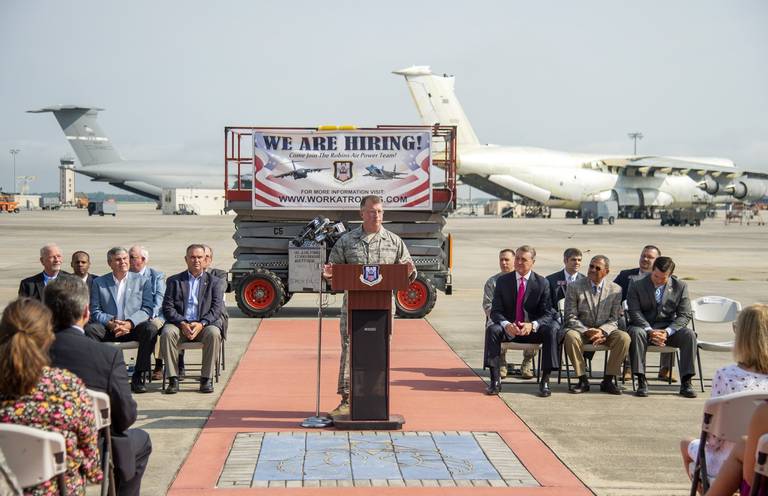 Robins Air Force Base Brings Great News To Warner Robins
The largest employer in Middle Georgia is getting even bigger, says The Telegraph. The news broke that Robins Air Force Base plans to hire 1,200 people at its Air Logistics Complex by the end of 2019.
This is great news for our community in the area. We welcome all new hires to consider Anthos at Lexington Place as their new home.