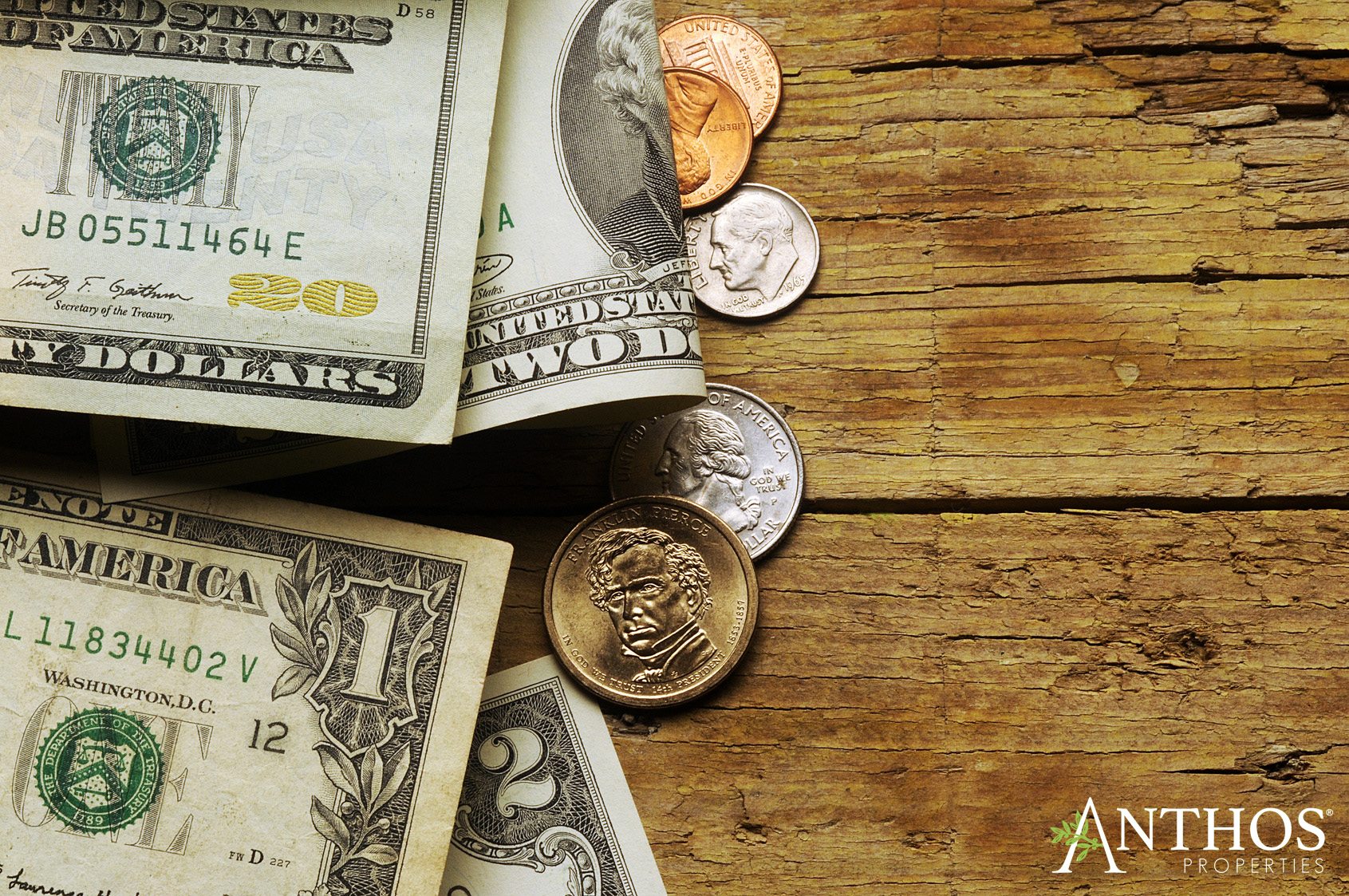 3,2,1 Concession in Macon, Georgia
Introducing the "3,2,1 Concession" where you can get $300 off 1st full month, $200 off the 2nd month & $100 off 3rd month when you apply to Anthos at Hidden Lakes. This promotion is going on right now!
We have another option available which is a $25 monthly concession. We will
waiving the application fee if your application is completed on the same day as your the tour of the property.
Did you know that security deposits start as low as $99!