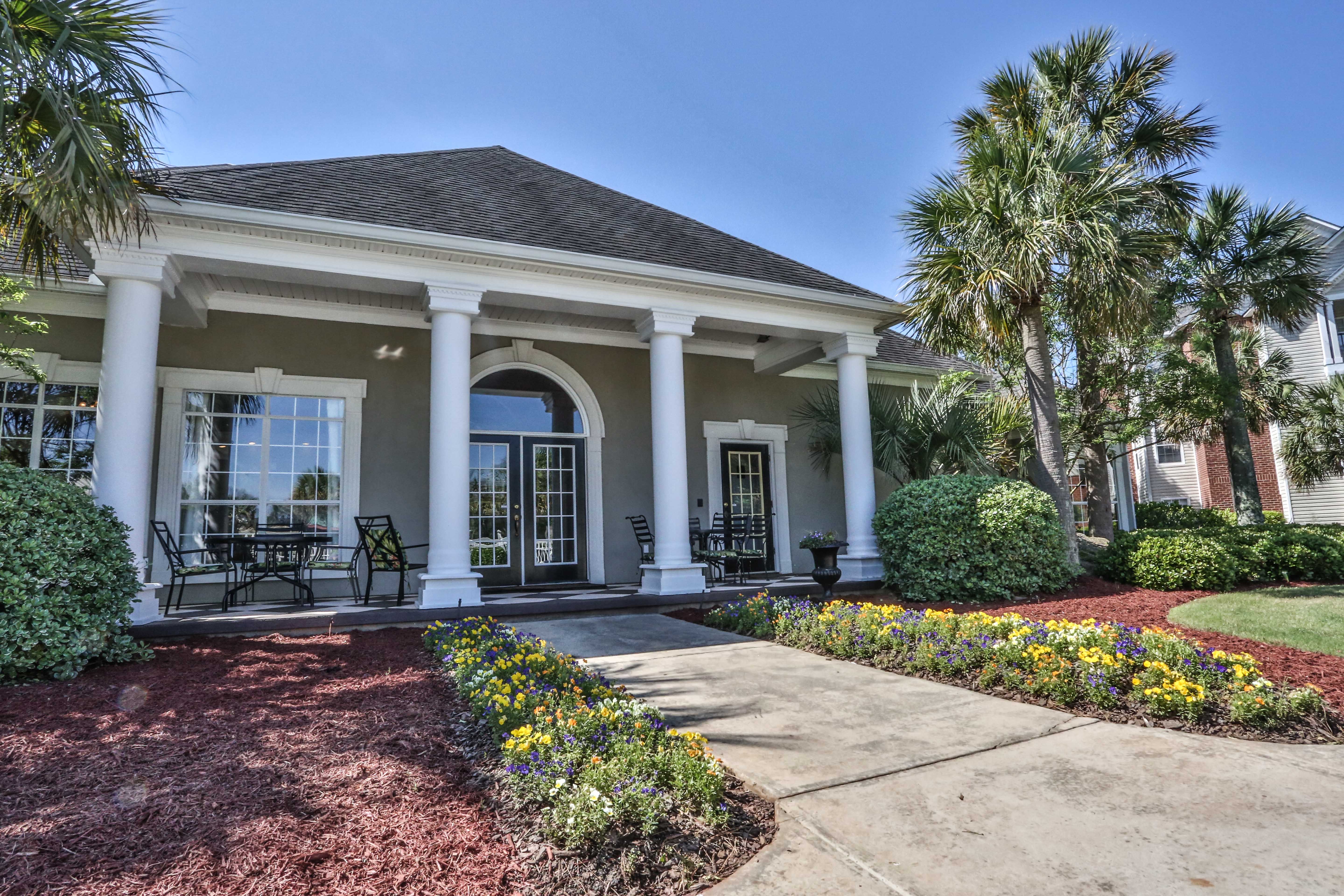 Rent an Apartment in Warner Robins, GA
Are you looking for a home in Houston County, Georgia or an apartment home in Warner Robins, Georgia?
We invite you to take a tour of Anthos at Lexington Place in Centerville. This is one of our most exclusive properties featuring luxurious 1 bedroom, 2 bedroom & 3 bedroom apartment homes. Anthos at Lexington Place offer extremely fair prices on each unit type.
Quietly alluding to comfort and all that delights us in this moment. Lexington Place is shaped by the aesthetics that takes its place among the things we hold priceless. We truly want our residents to come in and feel at home. When you become a part of this community not only do you get the added benefit of our exceptional customer service, but you will discover that you have become part of a community that cares.