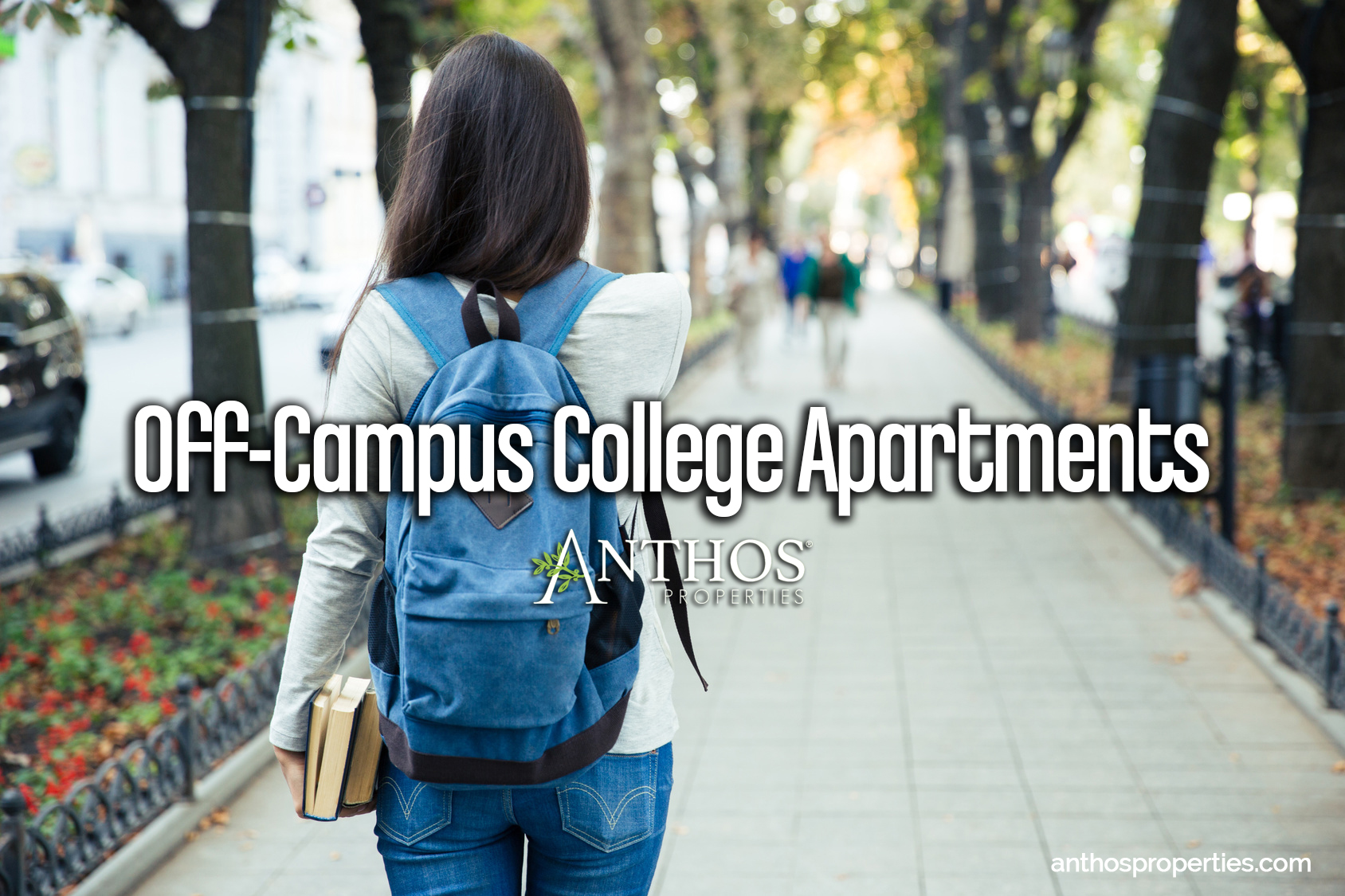 Student Apartments near Binghamton University
Anthos Properties offers a variety of off-campus student apartments at many of our properties, including Binghamton University in New York State. We understand the importance of living off-campus while away at school and are proud to offer affordable student apartments with lease terms that work for you.
Please browse through our different properties below and find an apartment near your school.
Georgia Apartment Communities
Flexible Lease Options
New York Apartment Communities
Flexible Lease Options