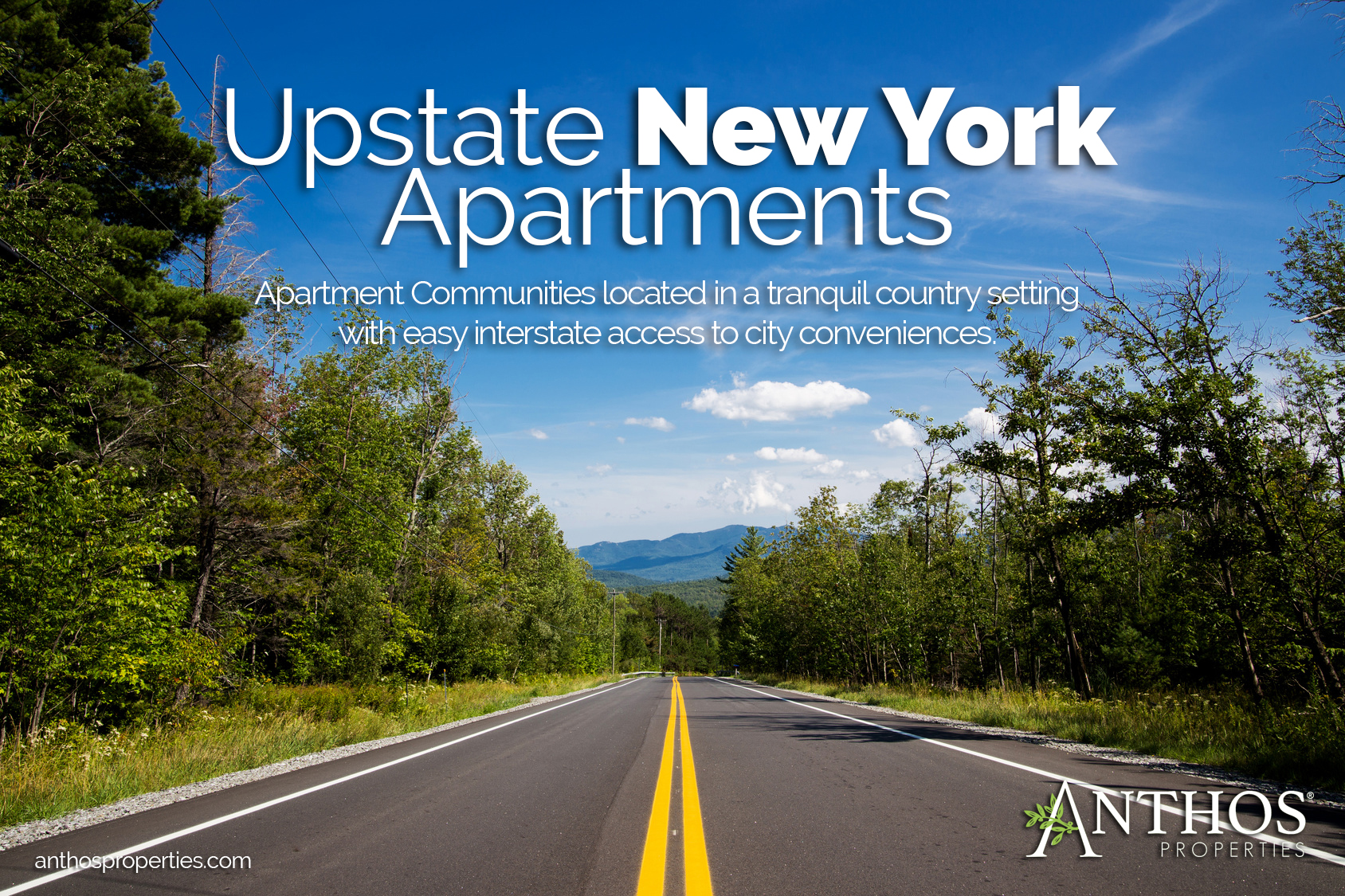 Upstate New York Apartments
Anthos at Kirkwood & Anthos at Vestal are 2 apartment communities that are is set in a tranquil country setting with easy interstate access to city conveniences. These apartments are located close to Binghamton University, many shopping plazas, a bowling center, golf course, and so much more at only a short walk away.
These apartments have spacious kitchens featuring a range and refrigerator, lots of cupboards and counter space for those of you that love to cook! We also feature living rooms with a lot of living space and large windows that allow for natural sunlight.
You are going to love calling this place home!